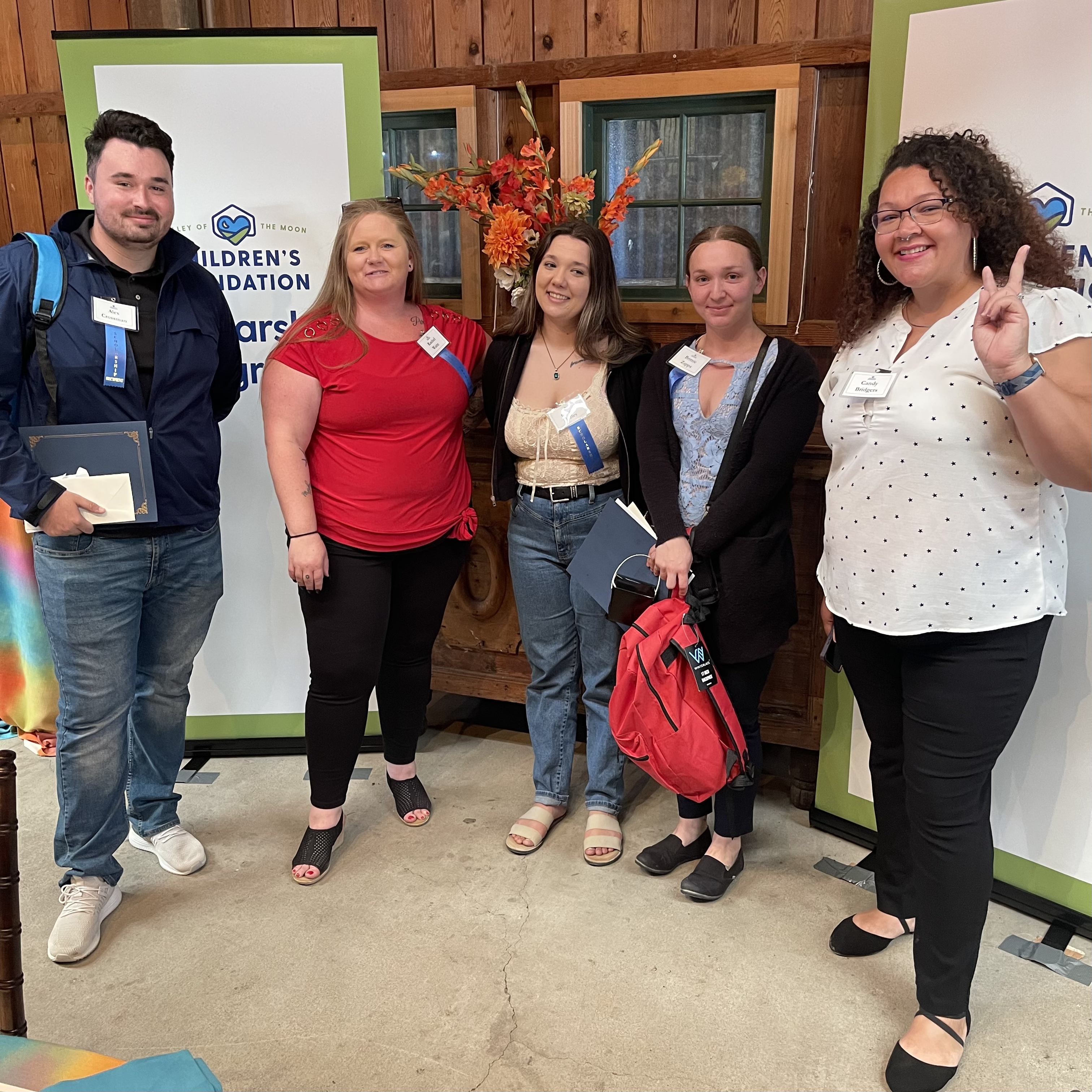 WELCOME TO THE BEAR CUBS SCHOLARS DEPARTMENT!
NOW OFFERING VIDEO AND IN-PERSON APPOINTMENTS. CALL 707-527-4383 OR EMAIL US TO SCHEDULE.
APPLY FOR FOSTER YOUTH SERVICES
The Bear Cub Scholars and NextUp Programs provide services to current or former foster youth attending Santa Rosa Junior College. Our mission is to empower our students by providing them with the support they need to reach their academic goals. We offer academic counseling, financial assistance, and educational resources to encourage a successful and enriching college experience for all of the students we serve.
NEXTUP
Qualifications

Be considered a current or former foster youth whose dependency was established or continued by the court on or after your 13th birthday.
Be enrolled in 3 or more units at time of application with the intent to enroll in 9 units in the future. 
Not older than 25 at the beginning of the academic year. In addition, a student who enrolls into the NextUp program prior to age 26, disenrolls, and subsequently returns after 26 may be readmitted to the program. 

Services

In addition to all EOPS Services and Bear Cub Scholar services, NextUp students can receive: Emergency housing assistance
Additional book funding for required textbooks
Vendor cards for food and/or transportation
NextUp Grants
Parking Permits
BEARCUB SCHOLARS
Qualifications

Have been in foster care (e.g. foster home, group home, ward of the court, or placed with a relative by the court) for at least one day.
High school graduate or completed GED Enrolled in at least 3 units
Must be considered low-income
Age 35 or younger at the start of the academic year in which the student is applying

Services

Counseling services (academic, personal, and career counseling)
Assistance with financial aid Funds to buy required textbooks
Transportation assistance (parking permit/gas card – based on available funds)
Access to school supplies & food pantry
College transfer assistance (transfer counseling services, college tours, referral to University representatives) Graduation cap and gown and stole
Recognition ceremony for academic success (for students above 3.0 GPA)
Referrals to campus and community resources
Access to emergency fund (based on available funds)
 RESOURCES
Basic Needs

If you are in need of resources such as housing, transportation, and/or food please visit youthscoop.org

 

You can also visit the Basic Needs Center at SRJC HERE

Connect to Staff

Meet our wonderful staff

Candy Bridgers (Interim Coordinator, Foster Youth Programs), cbridgers@santarosa.edu

Kitara McCray (Foster Youth Specialist), kmccray@santarosa.edu

Kendra Degler (Foster Youth Specialist), kdegler@santarosa.edu

 

Fee free to call us at 707-527-4383 or email eops@santarosa.edu to schedule an appointment in Santa Rosa or Petaluma campuses.