Bear Cub Scholars & NextUp Staff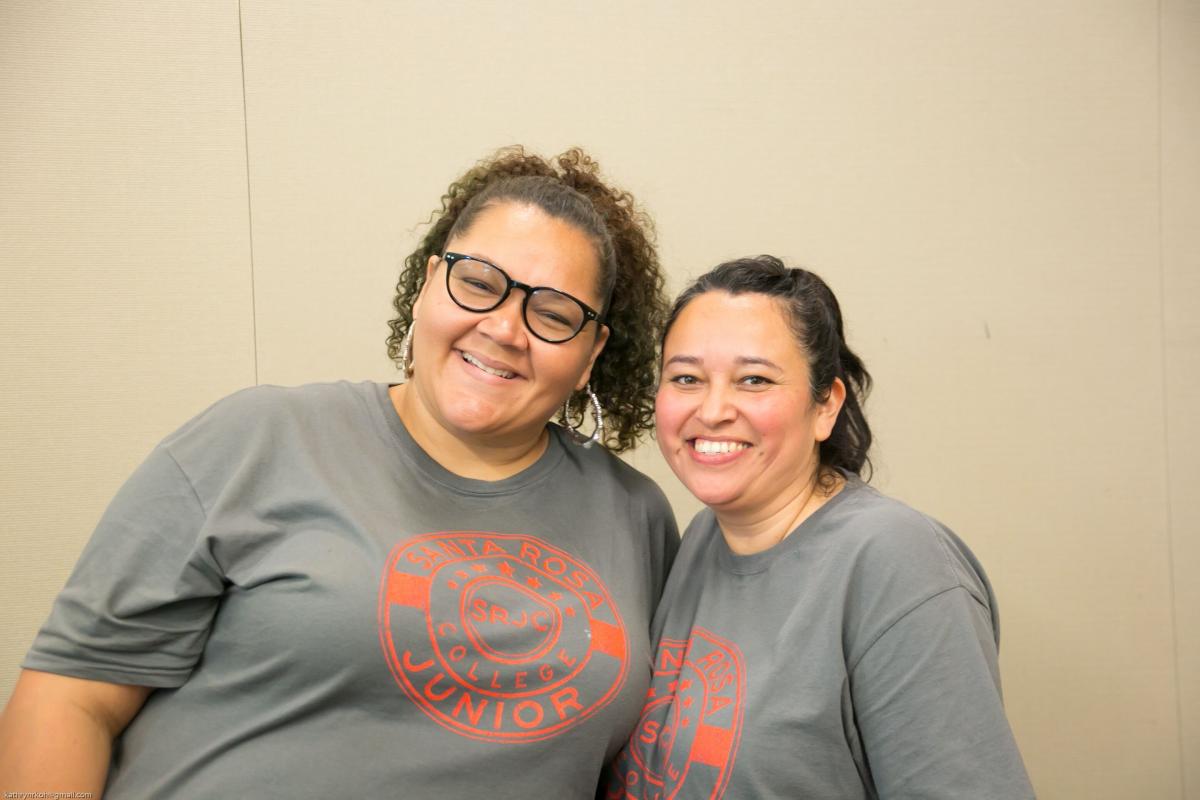 Update: We are currently working remotely until the Stay at Home Order is canceled. Until then, we are available by email, phone and/or video appointments. If you are an incoming student and want to learn more about our services, please contact Candy Bridgers (contact information below).

Current NextUp & Bear Cub Scholars Students: We miss you!! If you have not heard from us, please contact us to check in. We are here to support you through this transition to online learning. You can contact Candy to schedule an appointment to talk to one of us or one of our academic counselors. 
Please contact Rebecca if you are in need of emergency financial support, including grocery store or gas gift cards.

Candy Bridgers
Bear Cub Scholars & NextUp Specialist
Pronouns: she/her/hers
Email: cbridgers@santarosa.edu
Phone: 707-521-7822 (leave a voicemail with your name & phone number)
My name is Candy Bridgers. My life goal is to empower individuals, spread happiness, and live peacefully. People and our differences are fascinating! I love people, diversity, and traveling. I plan to visit all 7 continents, experience different cultures and meet new folks. My favorite movies are Dreamgirls and The five heartbeats, I could sing and watch them all day! My favorite comedians (right now) are Dave Chappelle and Trevor Noah. You can always count on me for uplifting quotes. My words of wisdom for today, come from Dory in Disney's Finding Nemo, "just keep swimming".
 
Rebecca Levelle
Bear Cub Scholars & NextUp Coordinator
Pronouns: she/her/hers
Email: rlevelle@santarosa.edu
Phone: 707-521-7827 (leave a voicemail with your name & phone number)
My name is Rebecca Levelle and I chose this career path because I love working with college students.  I enjoy finding ways to support and empower our students to find their voice and achieve their goals. The biggest lesson I have learned in my life is the importance of owning my story and having the courage to ask for help when I need it.  In my free time, I love to cook for my family and friends.  I also enjoy working in my garden and teaching my children how food grows.